OUR STORY - The Inches Club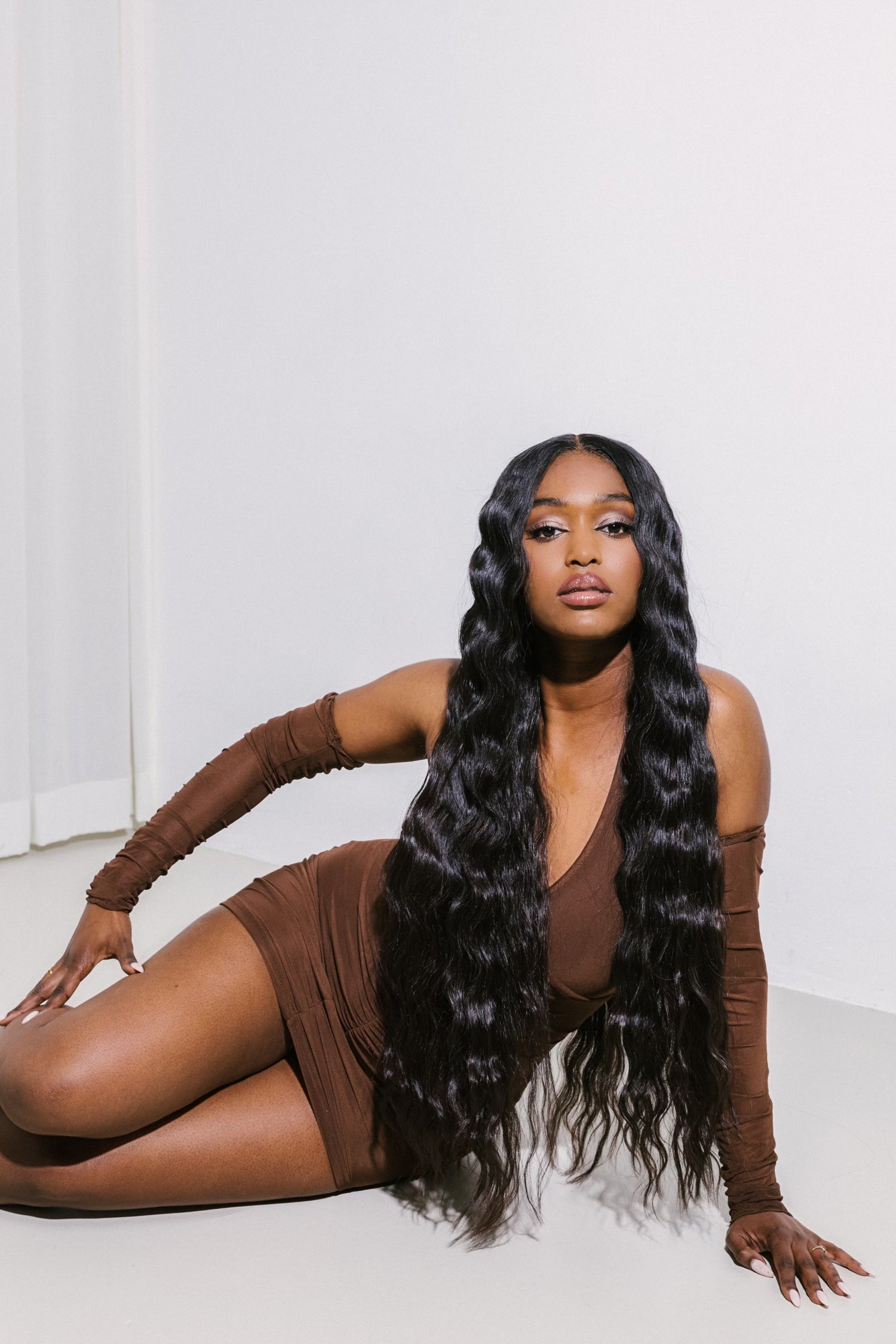 GOOD THINGS TAKE TIME -
QUALITY IS ALWAYS WORTH THE WAIT
NATURAL BEAUTY THROUGH QUALITY, COMFORT AND RADIANCE
THE INCHES CLUB is more than a product. It's a lifestyle where you become part of a community that supports each other about all things hair and care, serviced by a team of specialists present to help you with any doubts you might have. From pre- to post-purchase, The Inches Club community is here to support, uplift and educate. There are countless possibilities, and we have a product for everyone. Whether it's for a special event or for day-to-day, you will wear yours with pride and inevitably turn faces.  We stand for professionalism, positivity, inspiration, transparency and education.
To us, longevity is key. The Inches Club hair is an investment for the future, which justifies the higher price point. We strongly believe that RAW hair from one donor hair is top tier and mixed donor bundles should not have more than 1-2 donors present. Through this as well as thorough quality checks we avoid tangling,  hair loss, the loss of shine (dull hair) and discolouration to #613. 
We pride ourselves in working with the best vendors. We have years of experience with the aforementioned vendors and have gone through extensive quality testing.